Today I'm geeking/illustrating/eating fish for lunch/listening to awesome
melodies/loving life/blogging.
HERE IS OUR AMAZING DAY OUT AT KAENA POINT ON MEMORIAL DAY:
(i love my friends and HAWAI'I NEI!)

Mahalo brudda Tyler for cooking ono grinds on the girl, I mean grill.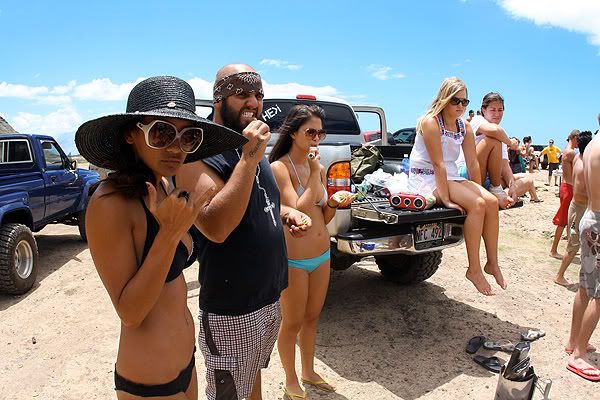 Meg made such gooooood soybeans, we just couldnt get enough.


Solid kine caravan out to nowhere.


If you don't know these girls, you're missing out. BIG TIME. <3


Brent, "no pictures please." Haay.


Kaimana stepped on what seemed to be hard mud. He got served. =)


Kainoa was pupu'ing all the meat but I ended up grinding it all.


Uncle TJ brought the Jeep and offroad toys.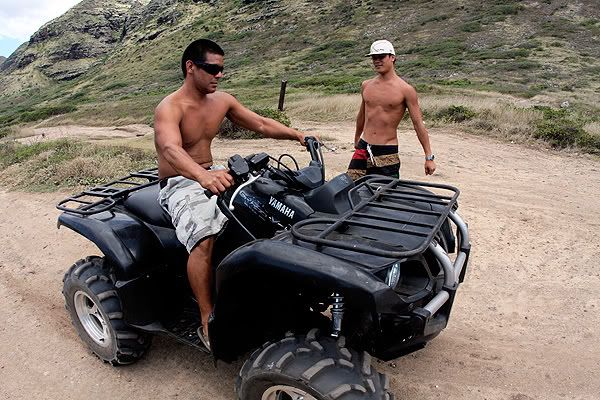 Charge um tidah.


This seemed like a bad idea at first but it's pretty hilarious to watch.
Kainoa + Tyler


Chris + Kurt


Mista Jesse King, everyone, with the suicide.


Watermelon hit the spotttttttt.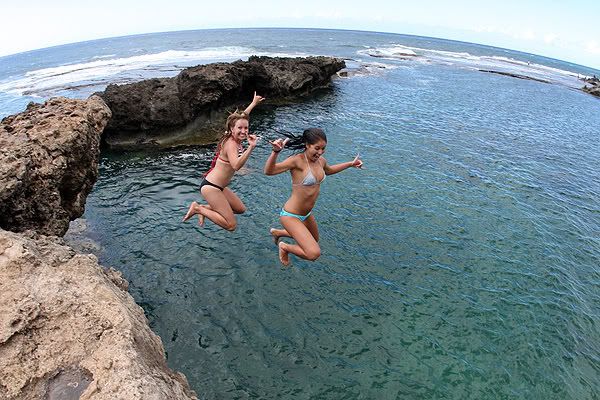 Now how adorable are Tasha and Lianne?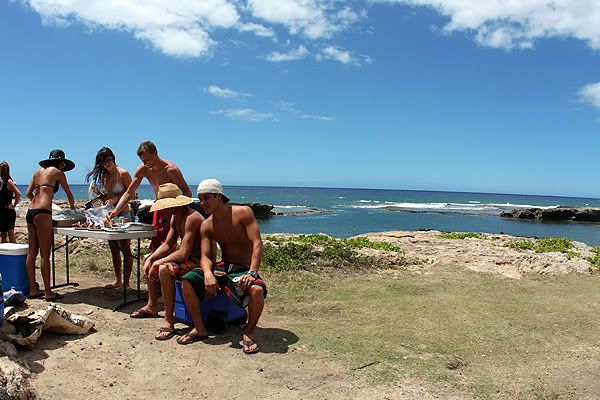 Ono kine grindz.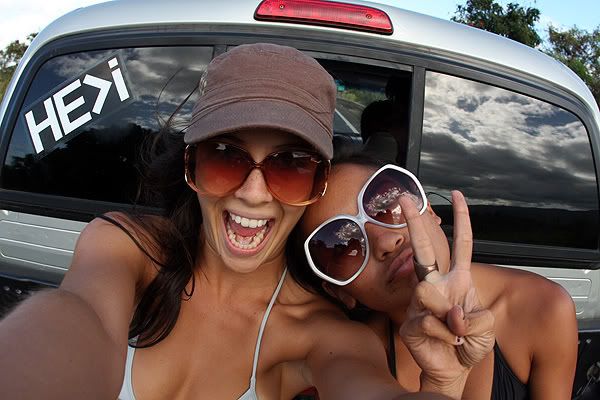 On the drive back to civilization.
p.s. Happy Birthday Ballard. The brownies were ono.

-HE>Brooklyn